Lavender Essential Oil
Our versatile and 100% pure lavender essential oil has a host of uses across aromatherapy, perfume making and general relaxation.
Did you know? Lavender oil is known for its ability to improve your mood, acting as a natural happiness booster.
Created by steam­ distilling the flower heads of the aromatic herb, pure lavender essential oil has been used for hundreds of years to combat the daily effects of stress and insomnia.
But this deliciously fragrant oil possesses so many varied and lesser­ known uses, including the ability to help heal wounds, kill off bacteria, relieve anxiety attacks and offer mild pain relief.
It's because of all this that lavender is one of the most sought­ after essential oils on the market. Add a bottle to your cupboard and you'll have the most versatile ingredient for all your perfume­ making and aromatherapy indulgences.
Our 100% pure lavender oil is available in bottle sizes from 10ml up to 5000ml.
| | |
| --- | --- |
| Botanical name | Lavandula angustifolia |
| Plant part | Flower head |
| Extraction method | Steam distilled |
| Note | Top |
| Strength of aroma | Medium |
| Aromatic scent | Sweet, floral, herbaceous aroma with balsamic-woody undertones |
Health benefits of lavender essential oil
Find out the many ways in which lavender oil can improve your health and wellbeing.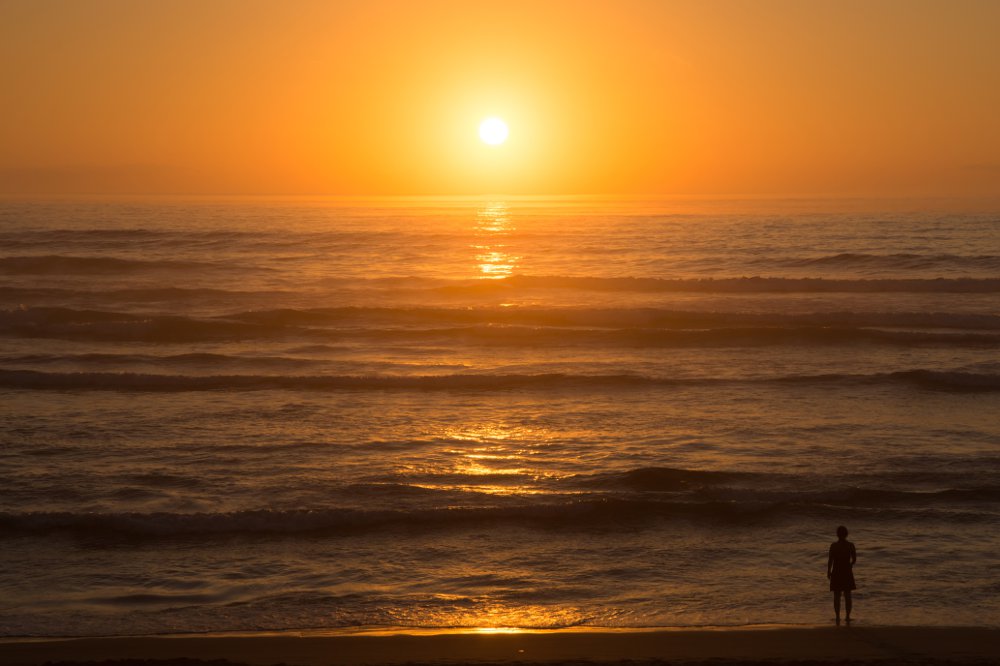 Five fresh essential oils to welcome the summer
Here are five fresh essential oils to help make this summer your best yet.
---