Peppermint Essential Oil
Bring your senses to life with the cool freshness of 100% pure peppermint essential oil. This versatile, rejuvenating oil can be used topically to relieve sore muscles with its well-known cooling effect.
Steam distilled from mentha piperita (rather than the cheaper arvensis), Fresh Skin's premium peppermint essential oil can be used to create homemade muscle rubs, sinus care products and naturally energising skin and haircare products such as moisturisers and shampoos.
Many people use peppermint oil to bring down temperatures (especially in children), soothe itches, and to create their own homemade insect repellents.
We're able to supply you with 10ml tester bottles, or offer you great savings with our larger bottles (up to 5000ml).
| | |
| --- | --- |
| Botanical name | Mentha piperita |
| Plant part | Herb |
| Extraction method | Steam |
| Colour | Clear transparent |
| Consistency | Light |
| Note | Top |
| Strength of aroma | Strong, penetrating |
| Aromatic scent | Characterised by a crisp, clean mint smell |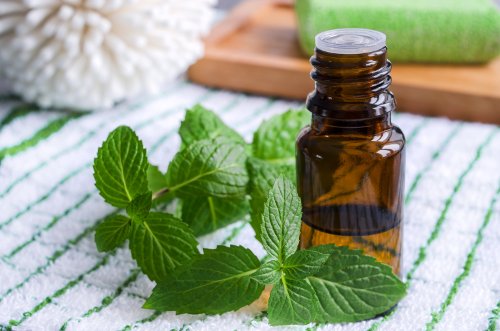 The health benefits of peppermint oil
Find out how peppermint oil can boost your daily health and happiness.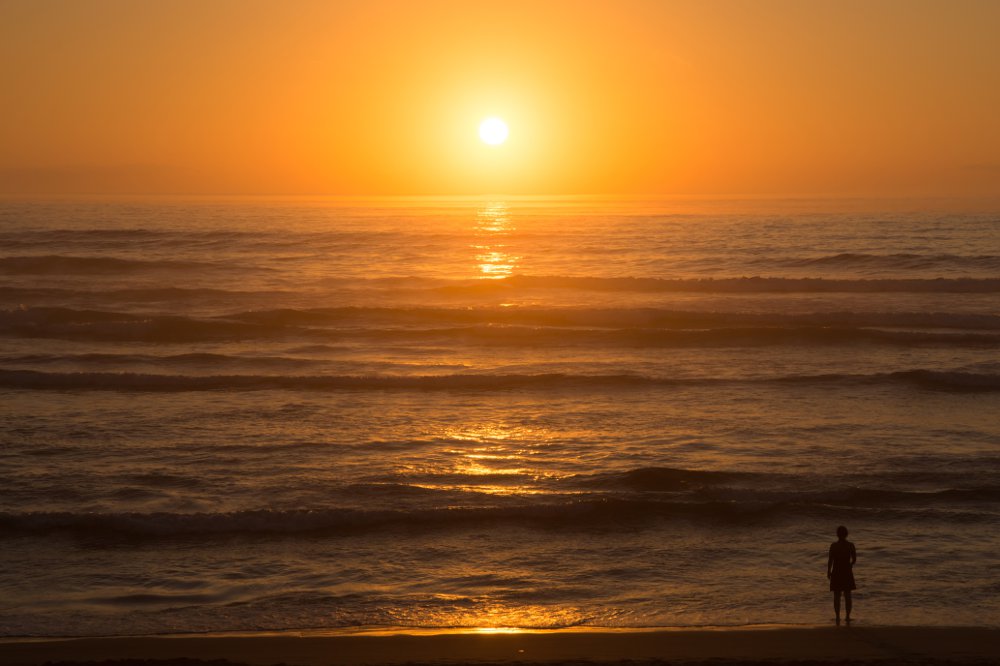 Five fresh essential oils to welcome the summer
Peppermint makes our list of five fresh essential oils to help make this summer your best yet.
---